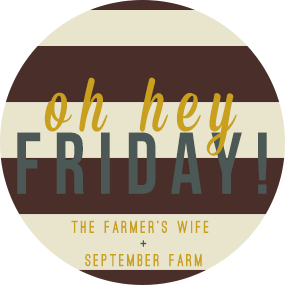 I've had a long week. I'm sure you have, too. Since it's Friday, here are five reasons to drink red wine… in case you needed an excuse.
Source: Pinterest.
One
It keeps your teeth healthy. Per research, wine fights off bacteria and helps protect against decay and gum disease. Drink up!
Two
Wine helps your skin look better by preventing acne, thanks to an antioxidant called resveratrol. If you're like me and still dealing with breakouts in your late 20s/early 30s, this is fantastic news!
Three
It enhances exercise. According to Science Daily, the compound resveratrol can improve strength, heart function, and performance. Perhaps finish your workout with a tall glass of Merlot? There's more research needed, but I'll take my chances.
Four
It could potentially fight off a cold. Again- thank antioxidants. The antioxidants help with inflammation and aids your immune system in fighting off cold symptoms.
Five
It tastes great. Science.
*Information pulled from here and here. I am not a doctor or scientist, so I'll take their word for it. Number five I concluded myself.
Don't forget to enter our $150 giveaway! Details in yesterday's post.
What are you drinking this weekend?