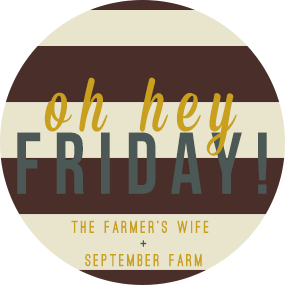 Hi! I'm Lindsay and I'm a jerk.
I sincerely hope you don't think that after this post, but, here goes. I spend a lot of time on social media and often feel worse off for it. In the age of texting, emoticons, etc., basic grammar gets lost in translation. I'm an old fart I guess. My blog is far from perfect and, like many of us, it's often lack of time that contributes to the flawed style. I get it; who has time for perfection? We all make mistakes.
In what I promise is a non-judgmental way, let me say this: a business can create a post/Facebook status/tweet that contains gorgeous, useful content, but if they consistently make these mistakes, it takes something away from what they're trying to do. Perhaps that's just me? As a writer of press releases and how-to documents, I take careful consideration before pushing anything to the public. If a professional business falls victim to these mistakes, I lose interest: make a concerted effort to convey your message.
Here are five common grammar mistakes and how to fix them:
Honorable mention: a lot. It's actually two words. You don't like something alittle, do you?
Also, remember when Natasha wrote this on Sex and the City? Shudder.
Some things to keep in mind:
Do not rely on spellcheck or autocorrect. They don't always catch the improper use of words (technically they're not spelled wrong)! My iPhone autocorrect always changes "its" to "it's." Get behind me, Satan!
When in doubt, Google (carefully). The internet can be a wasteland of nonsense, so make sure your research originates from trusted sources.
What grammar issues confuse you and what are your grammar pet peeves?